Professional Photography Keeps Families Connected
Portraits
Encapsulate those precious memories with portrait photography from Blue-Sky Fusion. We provide expert portrait photography that you'll enjoy sharing with friends and family… both now and for years to come.
Graduations
Don't let these precious milestones fade away! Make sure those moments endure with Blue-Sky Fusion's portrait photos specifically for high school and college graduations.
Weddings
Your special day will last forever with fantastic photo work from BSF. We offer packages to meet just about any budget, helping you build precious memories for a lifetime.
Pregnancy/Children
Ready to make a very special announcement? Let Blue-Sky Fusion help you share your joy with phenomenal pregnancy photography. In addition, BSF's Grow With Me package offers portraits at regular stages during your little one's first year of life.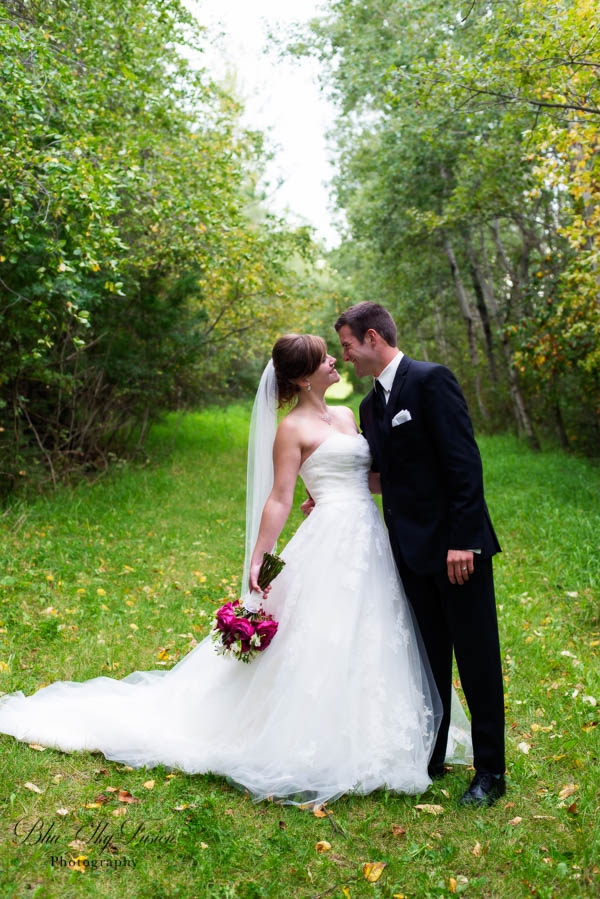 Professional Photography Builds Businesses
Real Estate Photography
Put simply, well photographed homes sell. Blue-Sky Fusion has extensive experience in real estate photography and our work has always been focused on accentuating the architectural qualities of the home. We'll put together a package that will make your property shine, encouraging sales. Most home sales begin when a potential buyer discovers an attractive home on the web. Let us help you sell your listing faster! Visit our Real Estate page for more information.
Head Shots/Corporate Photography
At Blue-Sky Fusion we know YOU also need to look good online! See the difference that Professional Photography makes in your business. Blue-Sky Fusion offers business head shots for yourself and group shots for your team. Our artistic style helps you stand out with creative images for your website and literature.
Product Photography and Web Photography
Whatever your product or service, you want it to look sharp. Whether it's for catalogs, web promotion or even Ebay, Blue-Sky Fusion will help put a polish on your business. Our expert product photography creates an attractive aesthetic that will drive sales and increase your ROI. Your product has never looked this good! Create the kind of polish on the web that only professional photography can achieve! Blue-Sky Fusion photography can help you separate your business from the pack, creating a pleasing aesthetic and inviting atmosphere that might just boost your conversion rates.
Event Photography
Corporate and team building events are all the better when you've crystallized those memories with razor sharp event photography from Blue-Sky Fusion.